Wednesday, September 06, 2006
Dick Butkus's Clicks to Pick : Week 1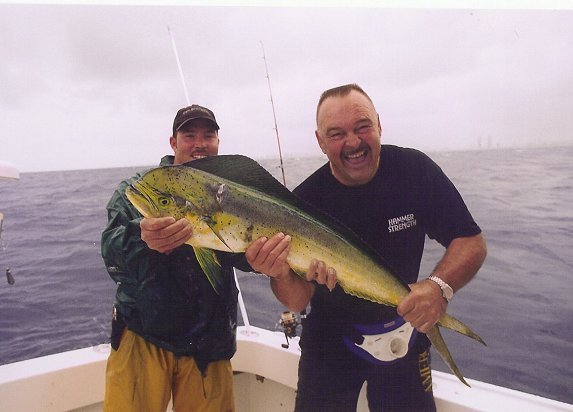 Hey kids, you might know me, if you don't I'm Dick Butkus, Hall of Fame Linebacker for the Chicago Bears and alumni of University of Illinois Fightin Illini. Hell I was so good in my day that they named the best college linebacker award after me...or some award, I really don't know.
Anyways, each week I'll be looking at who I like in the fantasy game this coming week and who I think will suck.
Quarterback
Clicks:
The Pretty Boy in New England at home versus a crappy Buffalo defense versus the pass and that bald guy who quartbacks the Seahawks, yeah the one who's brother is nailin' that girl on The View hasselend...no... that's it hasselbeck. He's playing Detroit who will be laying down like Holley Mangold with black guys this year.
Losers: Brett Favre should keep taking the vicodin versus the bears this weekend, and I don't like Michael Vick versus the Panthers at all.
Running Backs:
Click: Shaun Alexander versus the Lions, this one is a no brainer, cause the man is a stud and Detroit is awful. Look for LaDanian Tomlinson also to have a big day versus Oakland who let him rush for 140 yards in their meeting last year with a tuddy.
Losers: The running back by committee in Houston, I bet Reggie Bush is looking like well me right now to you guys huh....and Clinton Portis coming back from the injury doesn't look good versus Minnesota.
Wide Receivers:
Click:Any Buzzsaw receiver versus San Fransisco, personally I like Larry Fitzgerald, I wish I could have dreadlocks like his. Torry Holt versus Denver should be a nice matchup as well.
Losers: Roy Williams in detroit, versus Seattle, and Chad "Grillz" Johnson versus Kansas City doesn't look great as well
Tight ends and kickers: Screw them, they are random variables in the equation that is life. No tight end today could hold up Ditka's underpants.
Defense: Easy take Chicago versus Green Bay and Seattle versus Detroit
and remember kids, if you don't like my picks....I'll kick your ass!